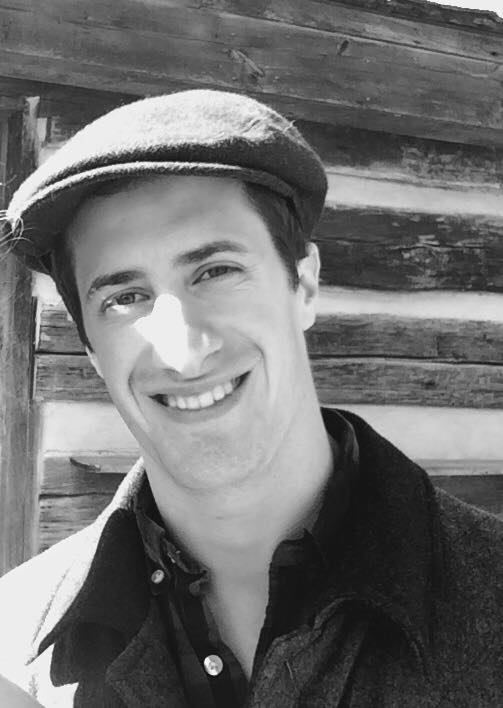 Caleb Davis is a drummer, composer and songwriter. Caleb's dedication from an early age led to three separate performances at Boston Symphony Hall, drumming for the Massachusetts All- State Big Band as a teenager. As a student at the University of Massachusetts Amherst, he was awarded the 2015 Downbeat award for "Best Solo Performance By An Undergraduate," as well as taking home a "Best Soloist" award at the 2013 Villanova Collegiate Jazz Festival.

Caleb studied with Art in middle school and high school, and continued to work with him throughout his early college years.

Caleb has also studied intensely and extensively with Kenny Washington, Rodney Green, and Thomas Giampietro.

Caleb has performed in various genres ranging from professional big bands to locally lauded theater productions, including a 2015 performance of The Bells Are Ringing at the Colonial Theater in Pittsfield, Massachusetts.

Caleb is currently drumming with multiple ensembles in Massachusetts, including Boston-area group City of Four, a contemporary fusion ensemble led by Saxophonist Mike Caudill.

Caleb also leads his own electric group, The Caleb Davis Trio, for which he composes modern jazz and drums.

He has also performed around the country in locales as far as Denver and Nashville.